ADAPTED TO MARKET NEEDS
Groupe Atec optimizes all milestones while respecting quality, cost and deadlines
Born in 2000 from an idea: to assemble expertise skills between the stamping trades and those of the fitting assembly. Ensure perfect transversality from design to completion. We support you from the project phase with our teams from transversal engineering to integration, ramping up with our development technicians. Always remain on a human scale, we are responsive, adaptable, we master the know-how and know-how of our employees in order to converge together on your technical solution.
Our objectives towards our clients
Support : prioritize the implementation of regular customer follow-up on the various activities.
Collaboration : strong management approach by setting up communication tools between our customers and our teams.
Quality commitment : structure tooling modification activities by providing a response that is faithful to the cost specifications of the ATEC Group resulting from a shared analysis.
Growth: develop the activity in partnership with you, while respecting our CSR commitments.
Adapting the service: listening to your needs allows us to size your solution in accordance with your cost / time objectives.
Responds best to demand : expand the business sector across all stamping, shoeing, quality, assembly and 3D control trades.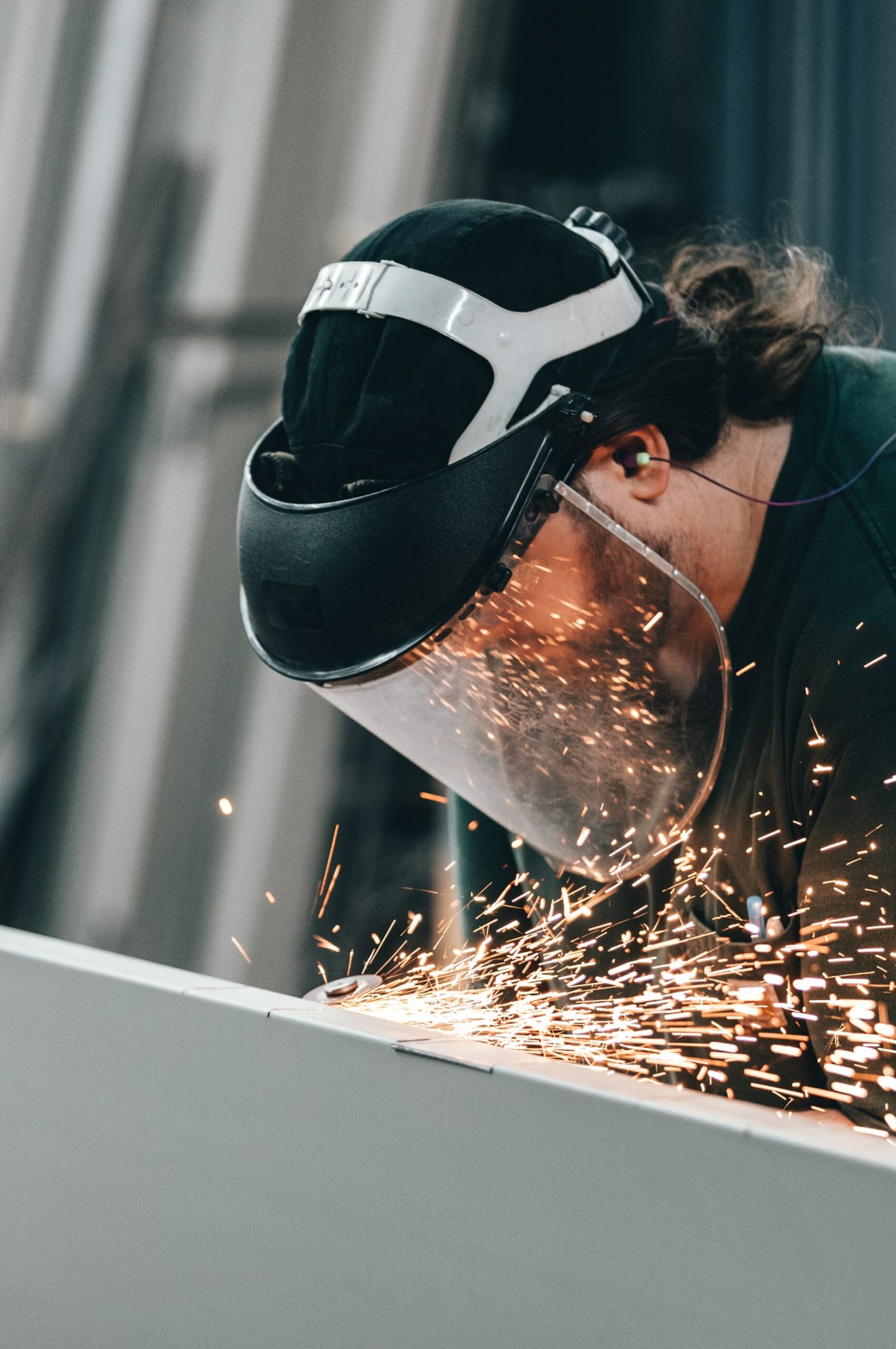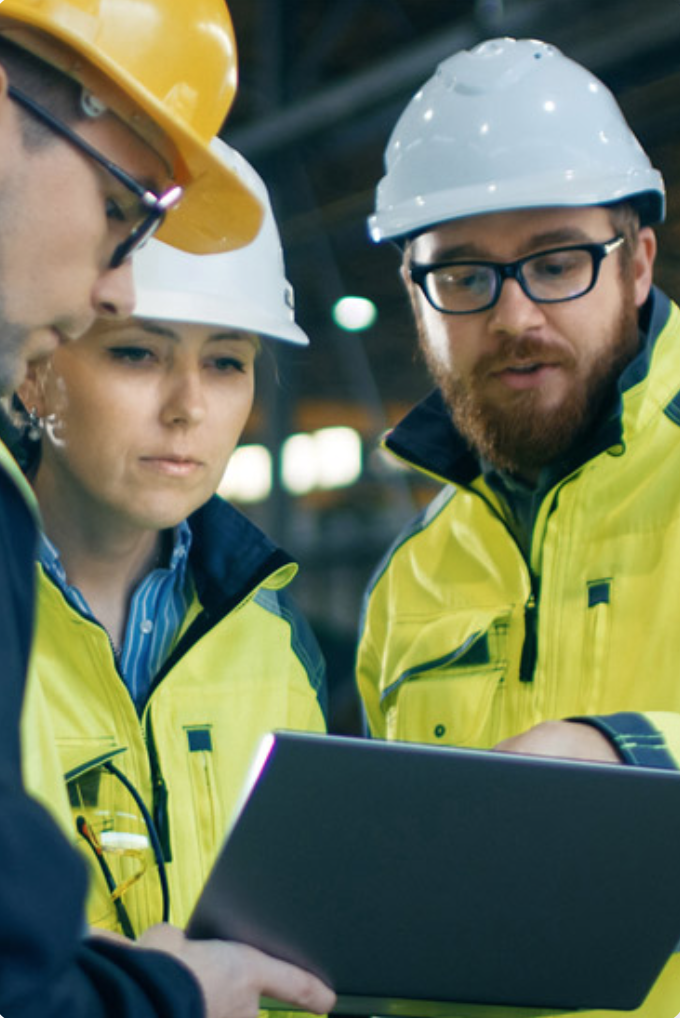 A
technical analysis

of your specifications
Integrations on manufacturer sites
Years of automotive partnership
Implications in vehicle projects
Average number of employees
Our extensive resume is comprised of over 3,500 projects completed
Our diverse project list includes commercial buildings and manufacturing structures
BE SURE TO GET THE LASTEST EXCLUSIVES OFFERS, PRODUCT RELEASES AND SO MUCH MORE
Sign up and subscribe to our newsletter and get inspired every month
We are present on
4 continents

and

16 countries