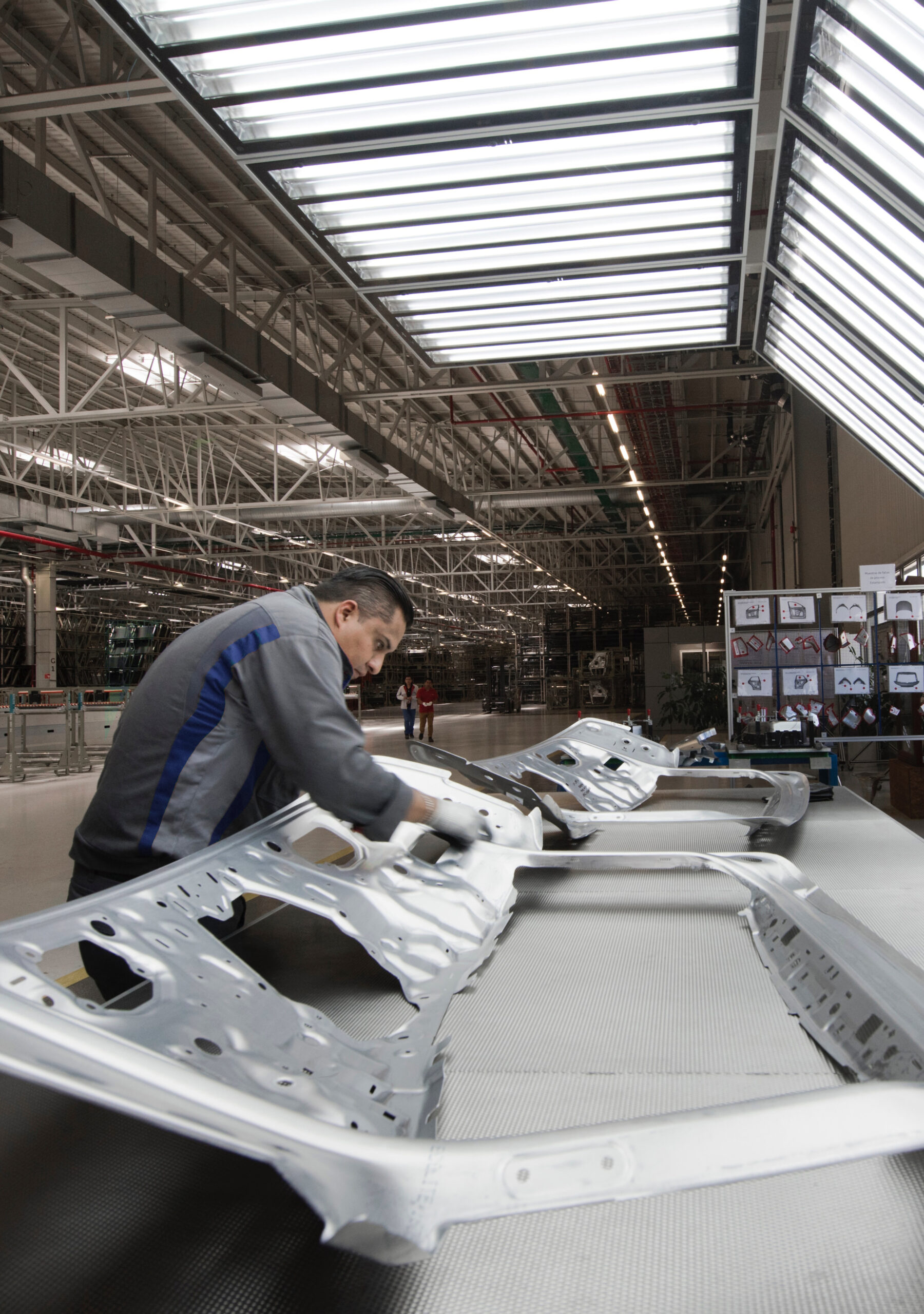 Groupe atec is a service provider mainly active in the automotive industry.
Born in 2000 from an idea: to assemble expertise skills between the stamping trades, those of the fitting assembly. Ensure perfect transversality from design to completion.
We support you from the project phase with our teams from transversal engineering to integration, ramping up with our development technicians.
Always kept on a human scale, we are responsive, adaptable, master the know-how and know-how of our employees in order to converge together on your technical solution.
For more than 20 years, the Atec group has been advising and supporting companies
Our history
2000: Creation of ATEC specializing in engineering, cross-functionality between stamping, shoeing, assembly and geometry trades.
2003: Creation of the GROUPE ATEC holding company with subsidiaries specializing in simulation, creation of control and robotics ranges.
2007: Sensing a decline in activity, integration of all activities on a entity.
2008: Deployment in Brazil to support our manufacturers for their mercosur and foreign projects.
2015: Evolution towards supporting the production of tools and production on the production line.
2020: GROUPE ATEC readjust its technical customer communication means.
WE WORK IN PARTNERSHIP WITH OUR CLIENTS TO CREATE EXCEPTIONAL PROJECTS
Applying our deep market sector insights and collective design, consultancy, engineering, project and management services
Solutions to the challenges of the evolving and construction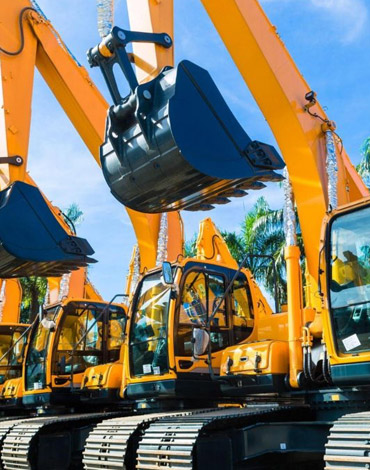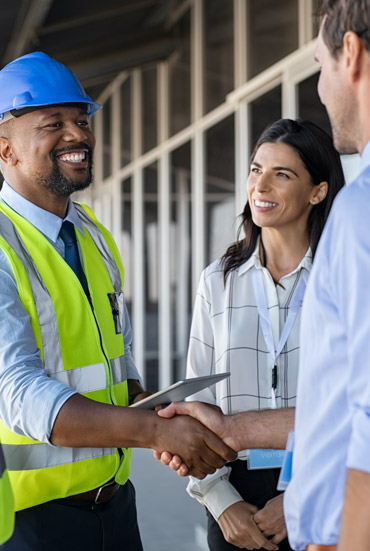 Notre politique de réussite
We care for each other and create a safe and respectful working environment
Intégrations sur sites constructeurs
Années de partenariat automobile
Implications dans les projets véhicules
Nombre moyen de collaborateurs
Phrase écrite par vous "description de la philosophie de votre entreprise" en une phrase
Sign up and subscribe to our newsletter and get inspired every month